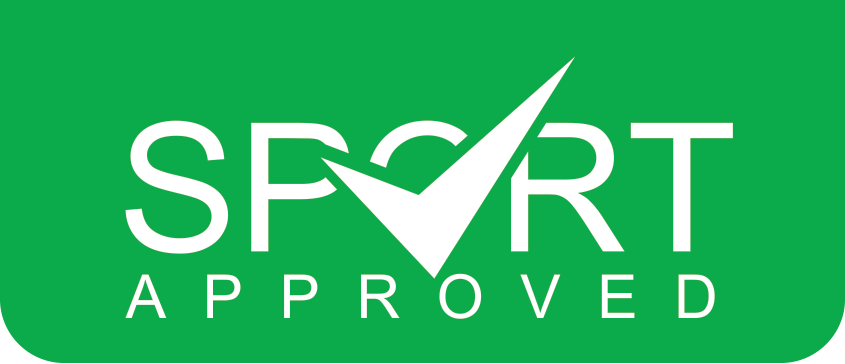 Cannabidiol
—CBD—is a cannabis compound that is showing signs of significant medical benefits. CBD does not contain the cannabis compound THC that is known for being psychoactive. Research and historical information are showing that
CBD-rich cannabis
is an appealing option for athletes looking for relief from
inflammation
,
pain
,
anxiety
,
psychosis
,
seizures
, spasms, and
other conditions
without disconcerting feelings of lethargy or dysphoria.
Scientific and clinical research underscores CBD's potential as a treatment for a wide range of conditions, including
arthritis
,
diabetes
,
alcoholism
,
MS
,
chronic pain
,
schizophrenia
,
PTSD
,
depression
,
antibiotic-resistant infections
,
epilepsy
, and other neurological disorders. However at this time the FDA is not allowing any positive statements in regards to the benefits of CBD as it is currently being investigated at several academic research centers in the United States and elsewhere.
Please Note the FDA required statement.
"These statements have not been evaluated by the Food and Drug Administration. This product is not intended to diagnose, treat, cure, or prevent disease."

DUE TO FDA RESTRICTIONS WE CAN NOT MAKE ANY CLAIMS REGARDING CBD.
WE ENCOURAGE YOU TO RESEARCH THE BENEFITS OF CBD FOR ATHLETES AND COME TO YOUR OWN CONCLUSIONS IF CBD IS RIGHT FOR YOU.

WE KNOW YOU WILL BE BACK!
GOOGLE IT FOR YOURSELF
IF YOU HAVE ALREADY DONE YOUR RESEARCH WE ENCOURAGE YOU TO TRY NEURO ARMOUR.
VISIT OUR STORE