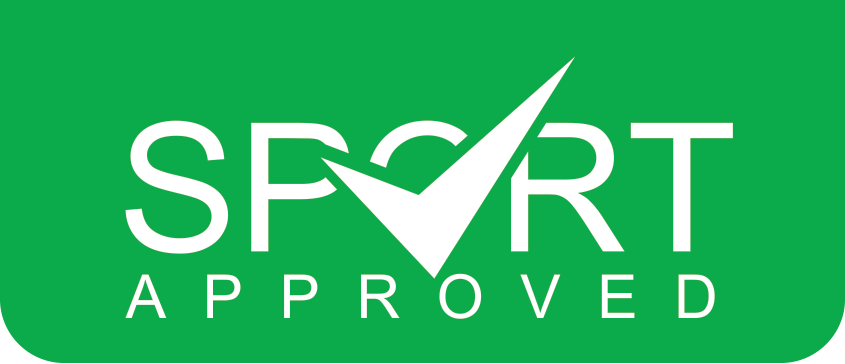 Formulated for the Athlete
Neuro Armour products are formulated with the athlete in mind. Our products contain premium ingredients that work quickly, effectively and completely. Our products utilize the latest technology and our CO2 extraction ensures you get a clean, chemical-free, pristine performance-enhancing product. Making it possible for you to perform at the top of your game.
Please Note the FDA required statement.
"These statements have not been evaluated by the Food and Drug Administration. This product is not intended to diagnose, treat, cure, or prevent disease."

DUE TO FDA RESTRICTIONS WE CAN NOT MAKE ANY CLAIMS REGARDING CBD.
WE ENCOURAGE YOU TO RESEARCH THE BENEFITS OF CBD FOR ATHLETES AND COME TO YOUR OWN CONCLUSIONS IF CBD IS RIGHT FOR YOU.

WE KNOW YOU WILL BE BACK!
GOOGLE CBD FOR YOURSELF
IF YOU HAVE ALREADY DONE YOUR RESEARCH WE ENCOURAGE YOU TO TRY NEURO ARMOUR.
VISIT OUR STORE