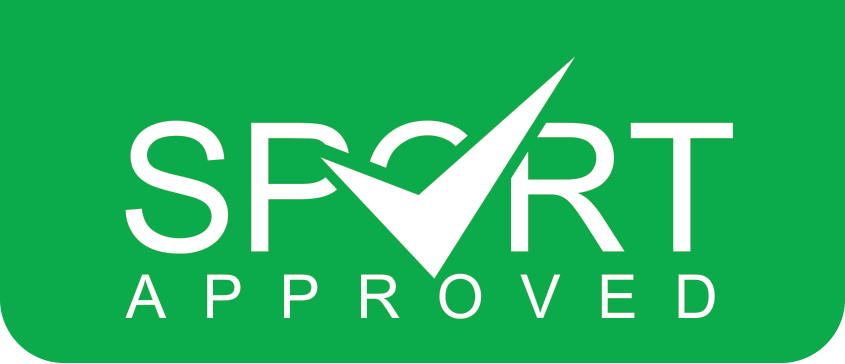 Athletic associations and individual fitness fanatics are excited about the potential of CBD (cannabidiol). Science research is rediscovering what history has know for some time,
Hemp-based CBD
reduces pain, inflammation, and muscle spasms. When properly taken,
CBD derived from hemp
can also reduces nausea and helps with sleep patterns or insomnia. But perhaps the biggest scientific result deals with CBD's effect on the brain. CBD, in research, actually protects the brain's neurological function and improves healing speed after concussive injuries. Neuro Armour provides H
igh-quality CBD
to assist in reducing athletic injuries while improving the healing process so you can get back to whatever game you love.
NEURO ARMOUR products contain zero THC levels, which makes them safe as a sports aid for all ages and lifestyle needs.
Please note the required FDA statement:
"These statements have not been evaluated by the Food and Drug Administration. This product is not intended to diagnose, treat, cure, or prevent disease."

DUE TO FDA RESTRICTIONS WE CAN NOT MAKE ANY CLAIMS REGARDING CBD.
WE ENCOURAGE YOU TO RESEARCH THE BENEFITS OF CBD FOR ATHLETES AND COME TO YOUR OWN CONCLUSIONS IF CBD IS RIGHT FOR YOU.

WE KNOW YOU WILL BE BACK!
GOOGLE CBD FOR YOURSELF
IF YOU HAVE ALREADY DONE YOUR RESEARCH WE ENCOURAGE YOU TO TRY NEURO ARMOUR.
VISIT OUR STORE