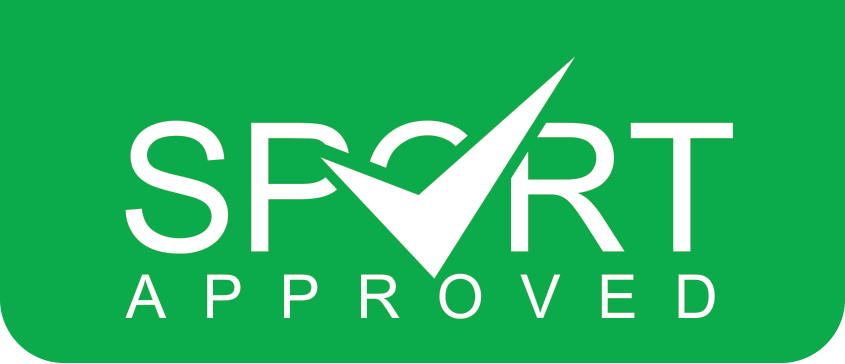 Before making the decision to buy NEURO ARMOUR ™ oil, we strongly recommend you to take the time to learn more about CBD and to get familiar with the numerous benefits on the human body.

Due to the "CANS" and "CAN'TS" the FDA has placed on all CBD product companies, we can't say anything regarding the benefits of CBD.

CBD's effects inside the body


CBD or cannabidiol is an active compound in the hemp plant. Inside the human body there's an
endocannabinoid system
, with receptors spread throughout the brain and body. CBD indirectly effects the CB1 and CB2 receptors, along with directly effecting other receptors found through out the body.
CBD does not directly effect the CB1 and CB2 receptors; instead, it activates other receptors, like the vanilloid, adenosine and serotonin receptors. By activating the TRPV-1 receptor for example, cannabidiol plays a role in the mediation of body temperature, pain perception and inflammation [
6
]. Then, CBD inhibits the FAAH enzyme, a compound that activates the CB1 receptor. By doing so, CBD minimizes the activation of CB1 by THC, reducing its psychoactive effects.
The activation of adenosine receptors by CBD gives the anti-anxiety and anti-inflammatory effects of cannabidiol. Adenosine receptors are also involved in the release of dopamine and glutamate, two neurotransmitters that play major roles inside the body. Dopamine is involved in cognition, motor control, motivation and reward mechanisms, while glutamate is one of the major mediators of excitatory signals, being involved in memory, learning and cognition.


High concentrations of CBD have been shown to activate the 5-HT1A serotonin receptor, exerting anti-depressant effects. The same receptor is involved in a series of processes from pain perception, appetite, nausea and anxiety to sleep and addiction mechanisms.


Finally, CBD blocks CPR55 signaling, decreasing bone reabsorption and cancer cell proliferation. GPR55 is widely present inside the brain, being linked with the modulation of bone density and blood pressure, as well as with cancer cell proliferation.


As previously said, CBD blocks the psychoactive action of THC, this being one of the reasons it's generally considered advantageous to combine CBD and THC when for treatment purposes. However, the positive effects of cannabidiol are not dependent on the presence of THC, so you can still take advantage of the health benefits of CBD by purchasing products that contain only
non-psychoactive CBD
.
Please note the required FDA statement:
"These statements have not been evaluated by the Food and Drug Administration. This product is not intended to diagnose, treat, cure, or prevent disease."

DUE TO FDA RESTRICTIONS WE CAN NOT MAKE ANY CLAIMS REGARDING CBD.
WE ENCOURAGE YOU TO RESEARCH THE BENEFITS OF CBD FOR ATHLETES AND COME TO YOUR OWN CONCLUSIONS IF CBD IS RIGHT FOR YOU.

WE KNOW YOU WILL BE BACK!
GOOGLE CBD FOR YOURSELF
IF YOU HAVE ALREADY DONE YOUR RESEARCH WE ENCOURAGE YOU TO TRY NEURO ARMOUR.
VISIT OUR STORE